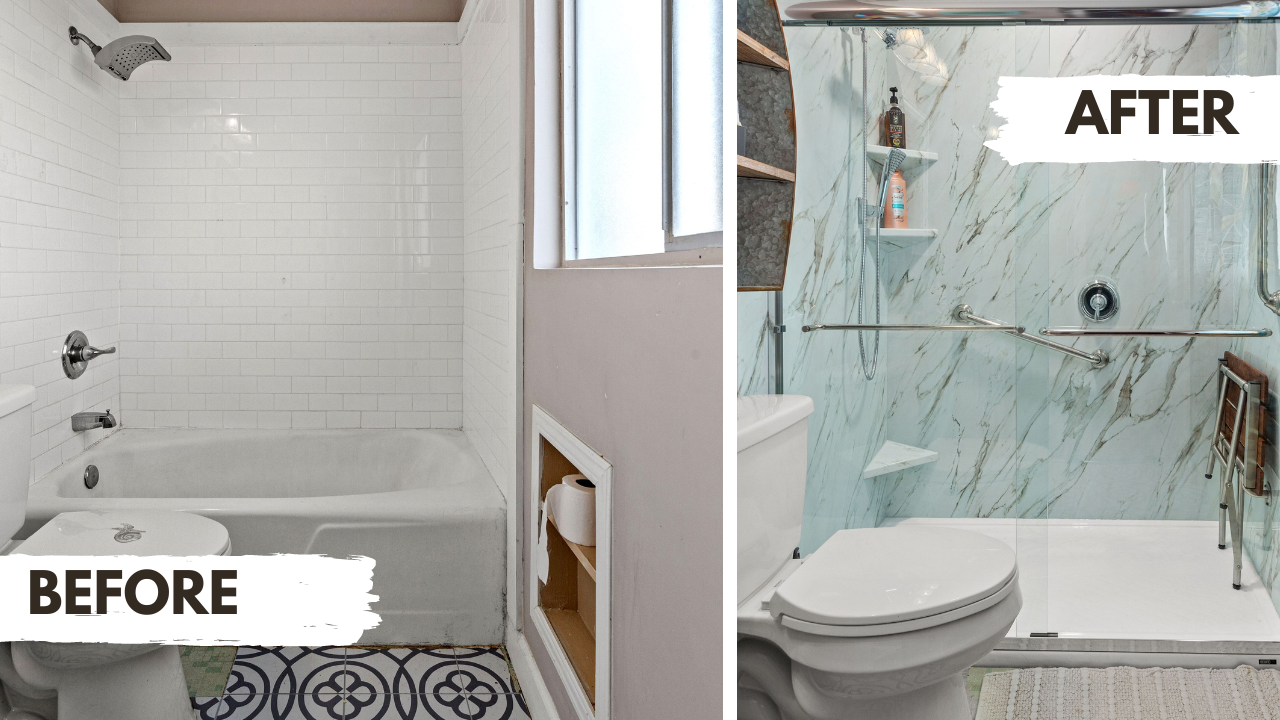 Re-Bath, a renowned provider of bathroom remodeling solutions, is thrilled to announce its continued partnership with the United Way of Northwest Florida for the second consecutive year. Together, they are dedicated to enhancing the lives of deserving Veterans in Bay County. This year, their joint initiative aims to gift a deserving Veteran with an ADA shower remodel, ensuring greater accessibility and comfort.
Starting from September 1st, 2023, Re-Bath and the United Way will be accepting nominations to identify the Veteran who will be the recipient of this life-changing remodel. Community members are encouraged to submit heartfelt and compelling reasons why the Veteran in their life should receive the ADA shower remodel.
The recipient of the ADA shower remodel will be announced on November 10th, 2023, during the highly anticipated Touch-A-Truck Event held at the Publix Sports Park. This exciting event, which supports Veterans, will serve as an ideal platform to celebrate the impact of the Re-Bath and United Way partnership.
By partnering with the United Way, Re-Bath reaffirms its commitment to giving back to the community and showing appreciation for those who have served our country. Together, they will make a significant difference in the lives of our local Veterans, ensuring their bathrooms are safe and accessible, promoting independence and overall well-being. Stay tuned for further updates on this inspiring partnership and the announcement of the deserving Veteran who will receive the gift of an ADA shower remodel. Together, Re-Bath and the United Way are demonstrating their gratitude and support for our Veterans.

To participate, click the submission form button below.  All submissions must be received by 5:00 p.m. on November 1st, 2023.